Chapel In the Hills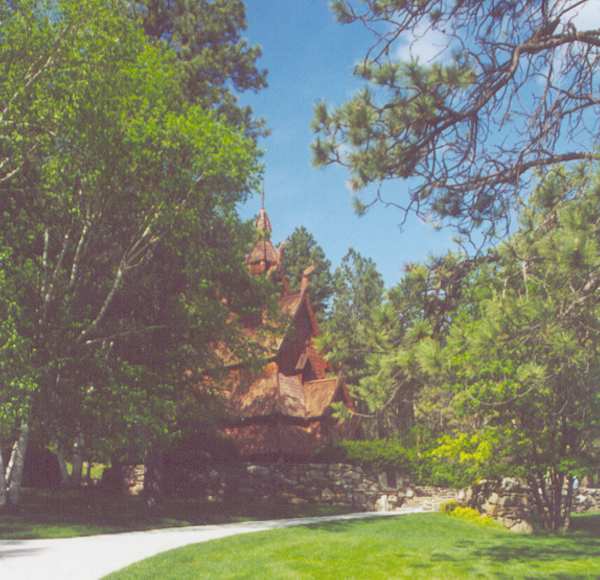 5 miles west of town off ST 44 at 3788 Chapel Lane
On May 17th Vern, Letha and her relatives 1st stopped here. The grounds keepers were just
planting flowers for the summer tourist guests. All went through the chapel, actually called a
"Stavkirke", an exact replica of the famous 850-year-old Borgund Church in Norway.
See Tourist Web Page for description.


Vern went into the woods behind the Chapel and took the photo below.
He scared several deer up.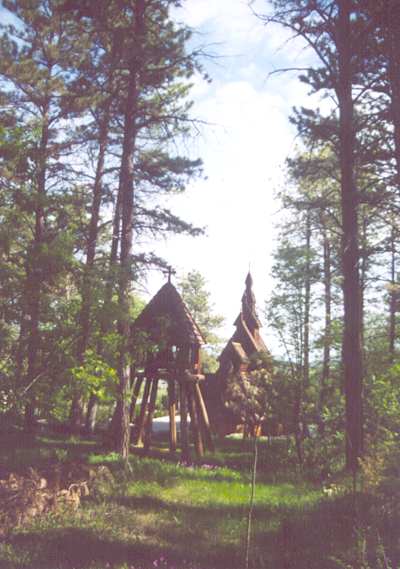 The Bell chimes with electrical controls.

All went through the little home museum, furnish with old Norway fixtures.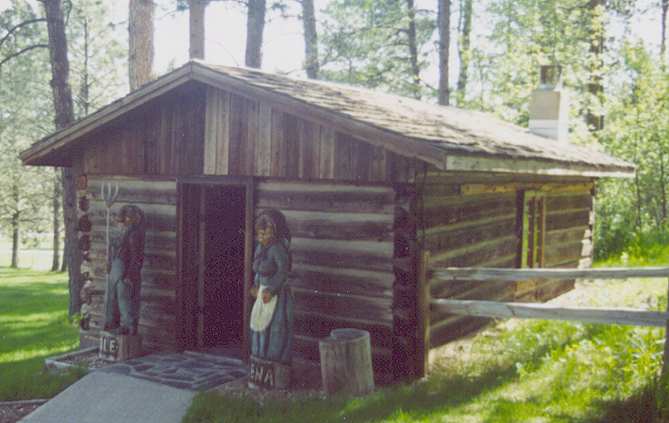 Ole and Lena pose in front of their home.
Goto Bouwman Trip Map